150-Year Legacy
Higashihama Ako-Dantsu Rugs
Gallery and Studio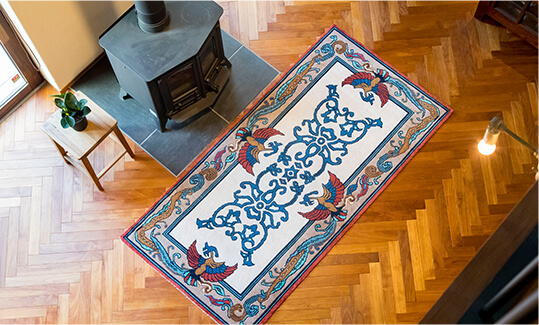 An Ako-dantsu rug gently highlights the beauty of a room, regardless of its style. Please observe the following everyday scenes with Ako-dantsu rugs.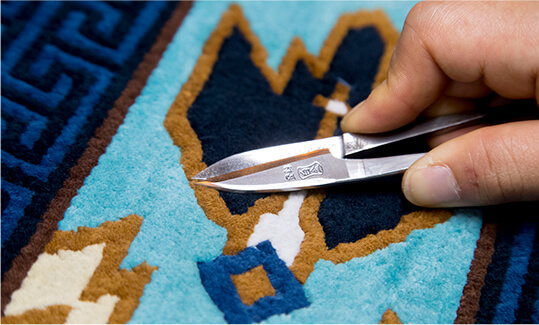 By producing our own threads, we are better able to weave delicate Japanese patterns in beautiful colors and hues.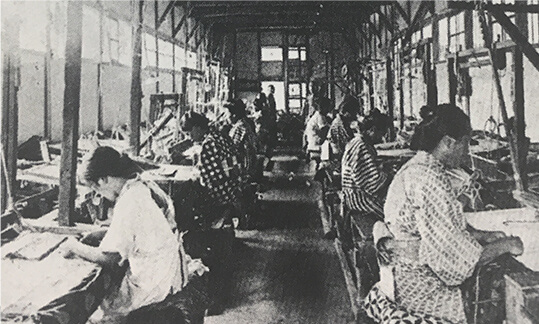 For 30 years, a woman inspired by the art of woven Chinese fabrics designed the first Ako-dantsu rugs through trial and error.

List of Works
Higashihama is an Ako-dantsu rug studio and gallery that combines traditional Japanese and Western styles. Please come and experience the world of Ako-dantsu rugs.